Glass Door and Window Repair Services in Vaughan
Get your broken windows repaired by GTA Glass & Door Services
A malfunctioning and broken window can leave your house vulnerable and unsafe for your
family members. If you ever face any situation where you need a quick and emergency
window repair in Vaughan, then no need to worry now. We, GTA Glass & Door services, are
here to help you with the best glass and window repair service in Vaughan.
At GTA Glass & Door services, we value our customer's time and satisfaction. We ensure
that our glass and window repair service provides complete customer satisfaction, adheres to
safety standards and show transparency.
Get extensive quality service at GTA Glass & Door Service
While looking for the best services for glass door and window repair in Scarborough, you
might opt for a stylish upgrade that can enhance your house or office look. Browse our
extensive quality products to make a better decision between an insulated glass, a new single
pane, and a decorative insert. No matter how critical is the door or window repair work, GTA
Glass & Door Service is at your service.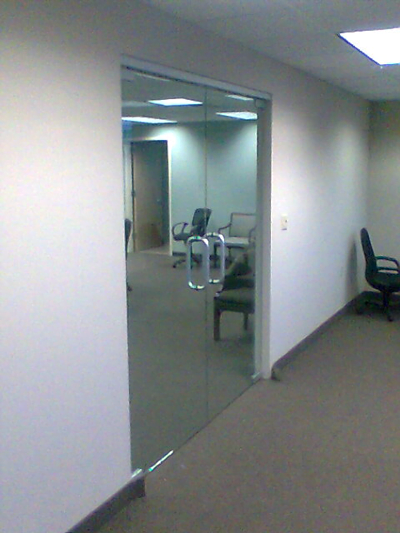 Why does our Vaughan windows and doors repair work best?
Here is a list of reasons why to choose us for your house or commercial property's window
replacement in Vaughan.
At GTA Glass & Door Services, we follow some steps to secure an emergency glass repair
in Vaughan.
Let our professional technicians examine your door and window issues and provide a
solution. Our Vaughan window repair service emphasizes delivering a great product with
great service and warranty. So, don't waste your time and visit us.