Glass door and window repair in Whitby
Professional help for glass door and window repair in Whitby
GTA Glass & Door Service is the top leading Whitby doors and windows repair and replacement company. We take pride in leading 24-hour emergency door replacement and glass repair service. We not only provide better business or home glass service and door installation but we are also specialized in multi-housing and new construction. Our team has years of experience that helps them to perform the job on time. Make a call now to get connected with our efficient and professional technicians. 
How to repair or replace a sliding glass door and window?
A sliding glass door and window are huge assets to an office or home. It allows copious amounts of sunlight and fresh air into a space. But these sliding glass doors and windows may need repair or replacement over time. Some common problem with sliding glass doors includes;
Emergency door and window repair service
We offer emergency whitby doors and windows repair service as our after-hours service. Our emergency repair service addresses issues like broken door hinges and pivots, faulty door closer, flush bolts etc. We have performed many emergency door and window repairs that help us to recognize the possible issues and effective solutions immediately. 
We always encourage our clients to call our services for window and door installation in Whitby. Our emergency door and window repair service will reach your door to solve your door and window-related issue.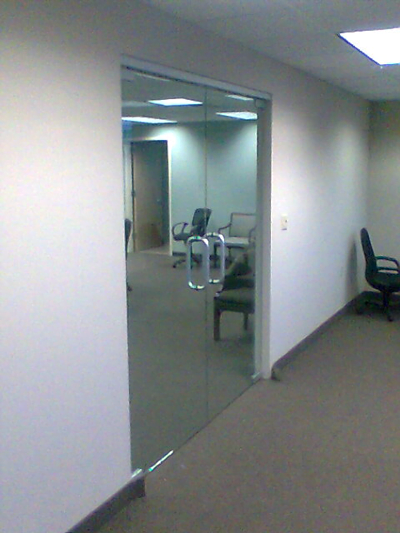 The significance of professional sliding glass door and window repair
It does not matter whether you are searching to replace your glass unit or repair your rollers; what matters is considering professional help. Choosing our professional services for window repair in Whitby can offer you quality work and custom glass designs. At GTA Glass & Door Service, we offer the following:
Double-pane windows or doors to ensure safety and energy efficiency within your office and home.

Energy-efficient glass to save on utility bills and reduce energy costs.

Tempered glass and laminated glass protect your property against all kinds of weather. 

Matching side windowpanes with decorative glass options enhances the look of your space.
Contact us anytime to discuss your Whitby window repair needs. Whether you need aluminum doors, commercial glass, windows, or cabinet repair or replacement, GTA Glass & Door Service has the perfect solution. We are available 24/7 a day, seven days a week, to provide you with the best glass repair services near you.