Glass Door and Window Repair Services in Richmond Hill
Find the right glass door and window repair service in Richmond Hill
GTA Glass and Door service is committed to providing business owners and homeowners
with the highest quality window repairs in Richmond and commercial and residential glass
installation and replacement services. Whether you want to install sliding glass shower doors
or repair cracked windows, we have the right solution for you. Our professional team is
available for all your residential or commercial glass repair needs. No glass door and window
repair project is too small or too big for our expert team.
Get cost-effective solutions at GTA Glass and Door service
At GTA Glass and Door service, we value our potential and existing customers and ensure that our services for glass door window repair in Richmond hill are transparent to our customers. This way, we can provide 100% customer satisfaction by paying attention to safety standards.
As a professional Richmond window repair service, our expert team takes the first step to ensure that there is no glass debris or broken glass and takes proper measurements of the entire door or window. We also offer our customers custom glass options so they can get the ideal glass door and window installation and repair services. We offer a repair plan after an estimation, and our professionals discuss the repair process with you. Next, we take immediate action to repair or replace the glass window or door.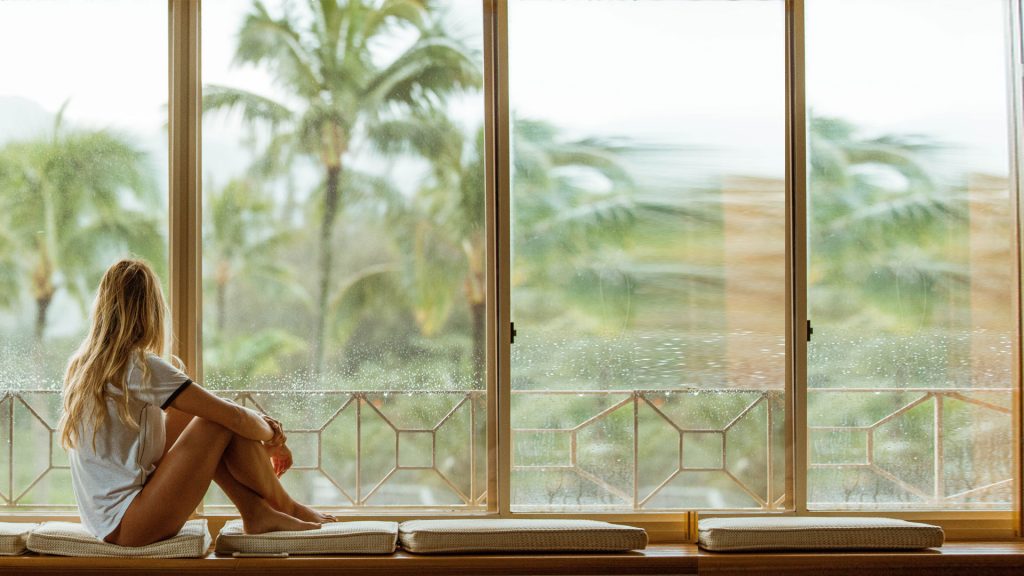 We understand that glass doors and windows are important for any residential and commercial building. These glass doors and windows may crack, break or become damaged for their fragile nature. Thus, we ensure to provide the right solution for your specific needs for window repair in Richmond.
Let GTA Glass and Door service fix your glass panes
GTA Glass and Door service professionals strive to give the best value for customers in 24/7 services for glass doors and window replacement in Richmond hill. We ensure your experience does not end with the completion of the project; we will take your suggestion to better serve our valued customers effectively.  Whether you need glass repair or replacement or want to start on your next renovation, let GTA Glass and Door service fix your glass panes. Call us to get started on your next glass door and window project.