Glass Door and Window Repair services in Scarborough
Glass Door and Window Repair services available at Scarborough
Sometimes unexpectedly, the glass door and window get broken or damaged that is not in
your hand. It does not matter how your glass door or window is cracked or damaged,
whether it's due to a wicked storm, home break-in or baseball through the window; what
matters is choosing the right service. GTA Glass & Door Service understands the
consequences of this critical situation and provides immediate help to make your family
members and employees safe. Our services for glass door and window repairs in
Scarborough have skilled professionals who can replace the glass without replacing the
entire door.
Get extensive quality service at GTA Glass & Door Service
While looking for the best services for glass door and window repair in Scarborough, you
might opt for a stylish upgrade that can enhance your house or office look. Browse our
extensive quality products to make a better decision between an insulated glass, a new single
pane, and a decorative insert. No matter how critical is the door or window repair work, GTA
Glass & Door Service is at your service.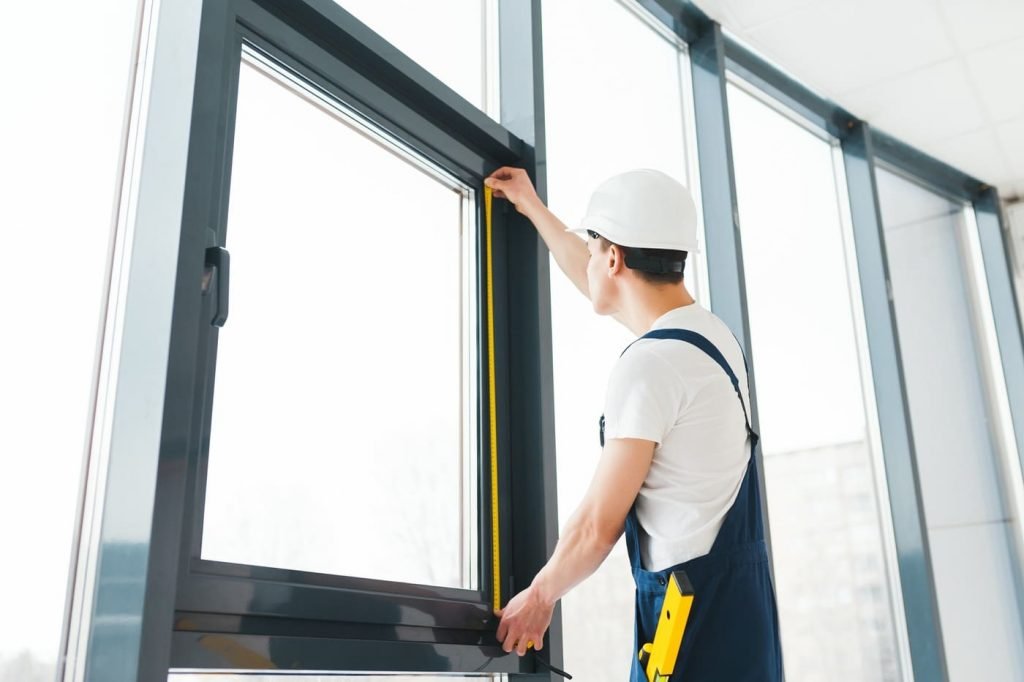 At GTA Glass & Door Service, our professional technicians are engaged in training and
practices so that they can provide updated and advanced services for glass repair in
Scarborough. Our team can handle both commercial and residential services for glass repair
that meets your door and window needs.
We repair or replace windows and doors in Scarborough by following safety and quality standards.
GTA Glass & Door Service gives you many reasons to choose our excellent services for
window and door glass in Scarborough.
● Our Scarborough windows and doors repair service can ensure that any issues with
your doors and windows are addressed safely and correctly, reducing the risk of
further injury or damage.
● GTA Glass & Door Service offers you expert advice and guidance on how to prolong
and maintain the lifespan of your glass fixtures.
● Our services for door and window replacement in Scarborough can improve energy
efficiency, which can save you money on your electricity bills.
● We also ensure to complete the repair project efficiently and quickly so that you can
save your efforts and time.
Don't hesitate to inquire about your queries related to our door and windows Scarborough
services. Our professional team will assist you with all the possible solutions, so make a call
now.