Emergency Window and Door Repair in Greater Toronto Area
We have many years of professional window & door experience, we pride ourselves with honesty, reliability and integrity of workmanship. Our specialists can fix and replace all types of broken windows & doors. Don't let your broken parts get in your way. Call and speak to one of our specialists today!
OVER 30 YEARS OF EXPERIENCE AND HAPPY CLIENTS
GTA Glass and Door is a trusted name in window and door repair and replacement business. We have over 30 years of experience in serving thousands of happy clients in the Markham, North York, Aurora, Toronto, Richmond Hill, Vaughan, Stouffville, and Newmarket. A broken glass can either be repaired or replaced. We deal in all brands and types of glass and our proud team can replace your broken glass with precision and perfection. If you need patio glass replacement, windows glass replacement, door glass replacement, outdoor glass replacement, residential glass replacement, , window crank replacement, canopy glass replacement, sliding door glass replacement or commercial glass replacement, GTA Glass and Door can replace any glass. Our Workmen always come with fully equipped service vehicles having all the necessary tools and hardware to ensure superior service to your utmost satisfaction. So just call us 24/7 and we will be at your service in no time.
Sleep in Absolute Peace Wake up to Bright Sunshine
Our experienced and highly qualified team can carry out all window and door repairs to residential or commercial properties throughout the GTA and surrounding areas
Services
We provide our clients with a wide range of services to meet your needs
Broken Glass and Window Repairs
We install, replace and/or repair broken glass, windows, window cranks, vanities & more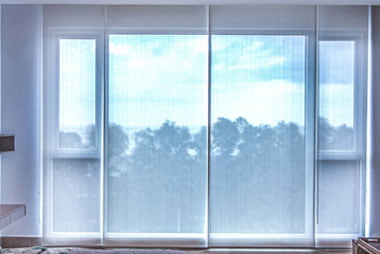 Residential Glass and Mirror
Specializing in custom glass, custom frameless shower enclosures & more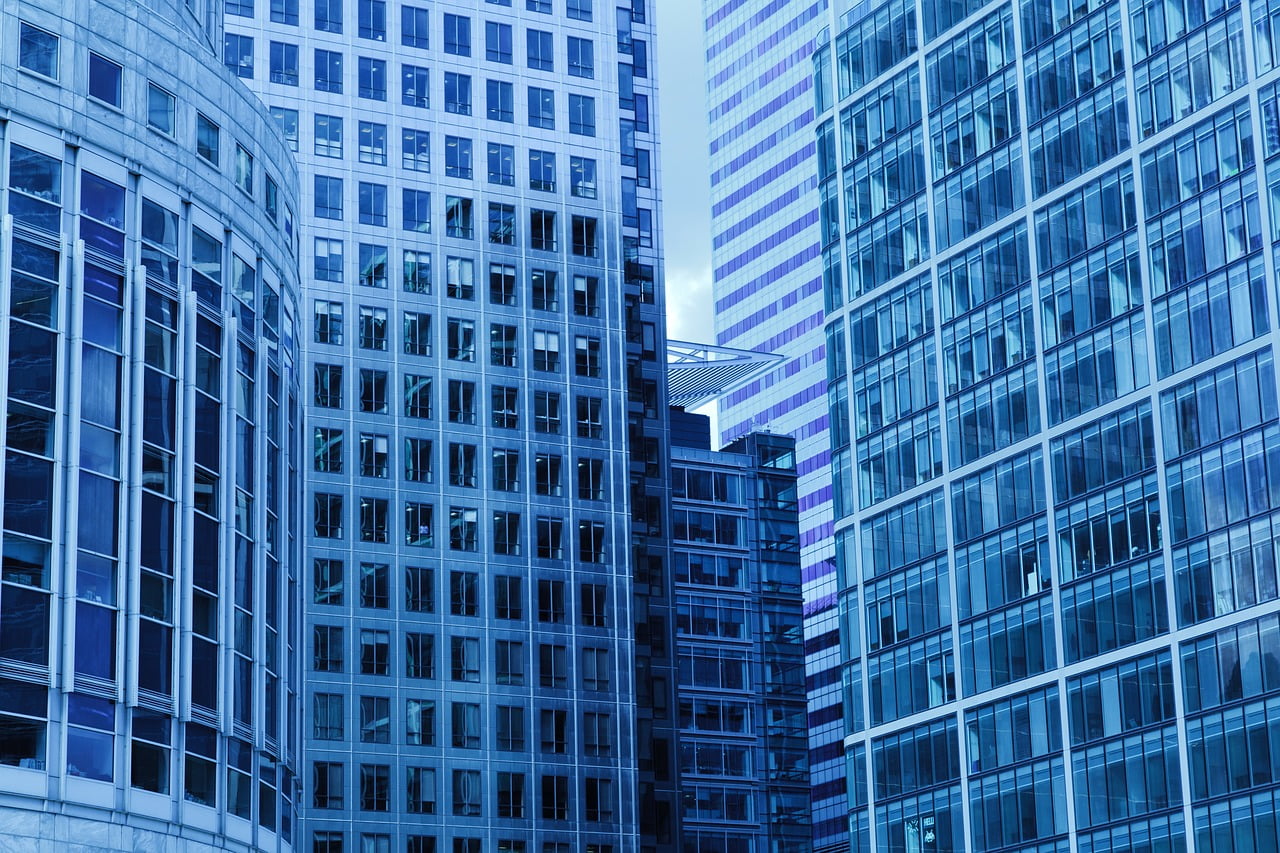 Commercial Glass and Aluminum
Specializing in aluminum storefronts,  windows, railings, partitions & more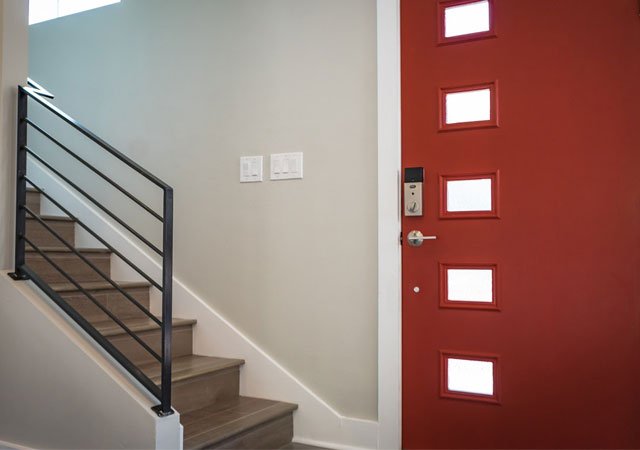 Residential and Commercial Doors
We install, replace and/or repair broken doors of various types, styles & materials
Security/Burglar Protection Systems
We ensure your valuables are protected in the most extreme circumstances.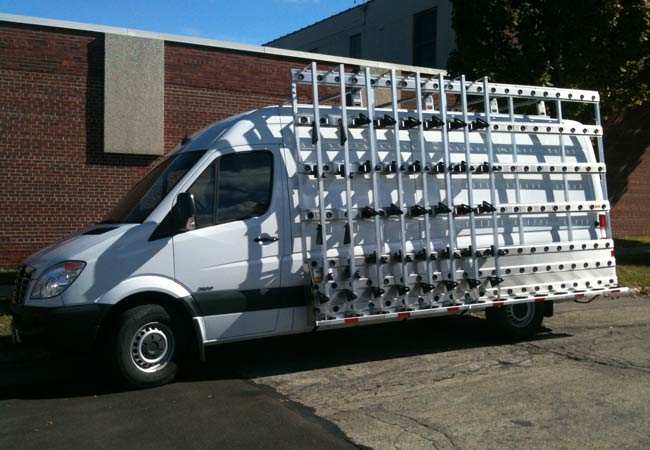 24/7 Emergency Repair Service
We're always here. Offering 24 Hour emergency repair service across the GTA.
Not all Glass is the same. With an extensive variety of glass, window, door and glazing options available from GTA Glass and Door, you can achieve optimal energy efficiency, improved comfort and superior security.
SEND US YOUR REPAIR PICTURE FOR A FREE ESTIMATE
Take a picture of your broken window and Save it as .JPG format (2MB max size) and send it us at Email: [email protected]
Aurora | East Gwillimbury | Markham | Newmarket | Richmond Hill | Thornhill | Toronto | Vaughan | Concord | North York | Whitchurch-Stouffville | Scarborough